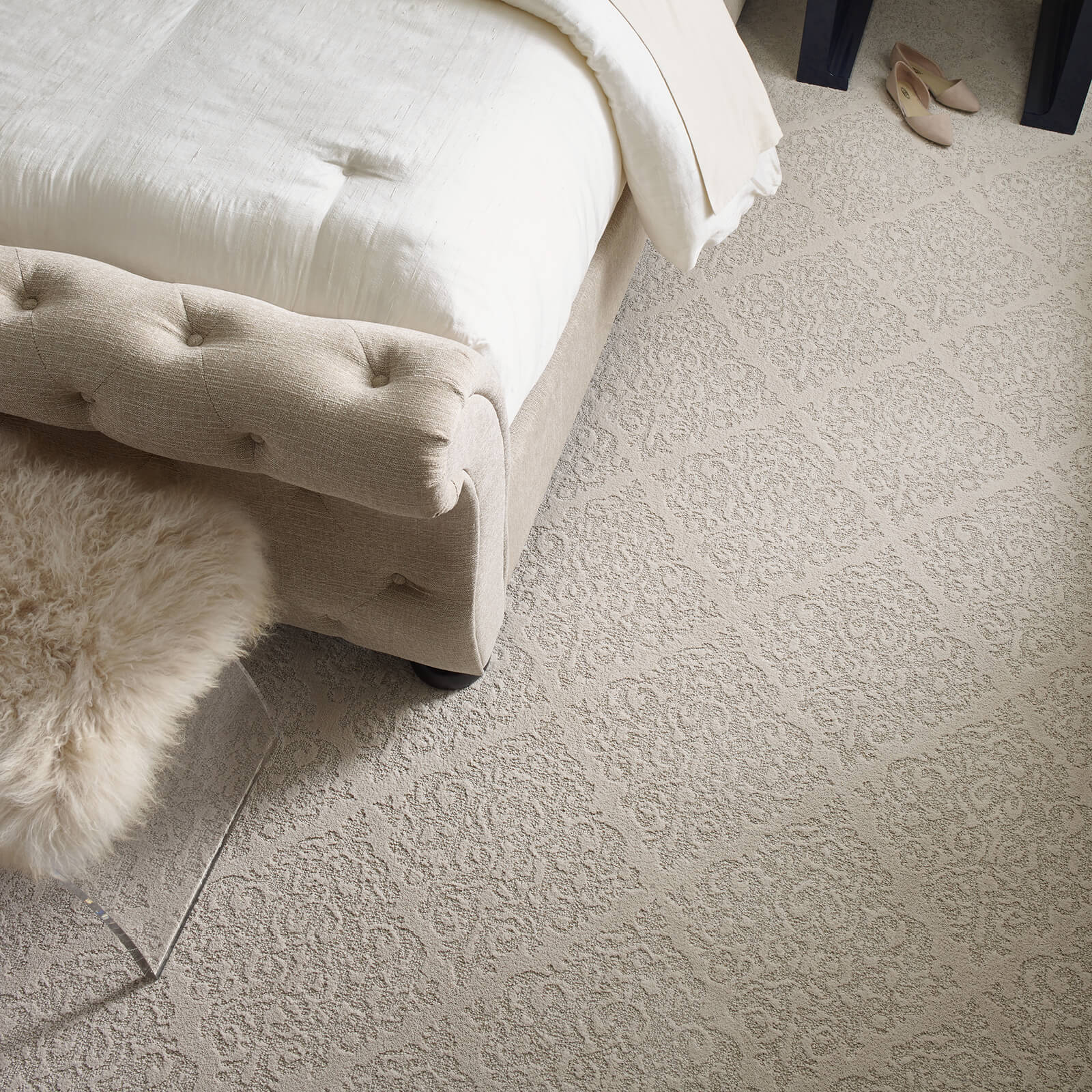 Find Your Style
About Carpet Flooring
Carpet is the perfect flooring choice for rooms where you want to add more comfort, such as your bedroom or living room. The versatility in styles, colors, and designs means you'll find the carpet to match the look you want whether you prefer contemporary, traditional, elegant, rustic, and more. You can always find a carpet that will complement any interior setting and give you years of beauty and performance.
Why Choose
Carpet
Here's a list of major carpet advantages:
Carpet adds warmth, is soft under feet, and easier on children's knees.
Carpet is much quieter than hard surfaces floors.
Carpet comes in a wide variety of colors, tones, and hues.
Carpet is easy to decorate with and offers many styles and colors, allowing it to be the focus of the room or the perfect foundation for your furniture and accessories.
Carpet can hide many sub-floor irregularities.
Carpet can go over a variety of substrates.
Carpet is economical and the installation costs are generally less than some of the hard surface products.